Over 70 1X tablets
WE PRODUCE THE LARGEST
RANGE OF 1X TABLETS
IN THE WORLD

Homeopathy is the safest and more reliable approach to ailments
Depression
Allergies
Asthma
Migraines and tension headaches
Anxiety disorders
Dermatitis and other skin disorders
Arthritis
Fatigue
Thyroid or autoimmune disorders
Digestive problems like irritable bowel syndrome (IBS)

Homeopathy is used by 500 million people worldwide
India has over 70,000 board certified homeopathic physicians
In England, 42% of British physicians refer patients to homeopaths
In France, 18,000 physicians prescribe homeopathic remedies
In Netherlands, 45% of physicians consider homeopathy effective
Homeopathy is also practiced in Vienna, Scotland, New Zealand, Australia,
Canada, Russia, Brazil, Argentina, Mexico, Pakistan, Greece, Belgium

Homeopathy is used by 500 million people worldwide
Dynamis - life energy, vital force
Potentized - usually refers to a substance prepared according to
homeopathic pharmaceutical standards.
Remedy - medicine, as in homeopathic remedy
Succussion - the process of forcefully striking a homeopathic remedy
against a firm surface
Vital force - the energy that maintains life in the individual
(see Organon aphorisms 9-12)
Our Range of
Products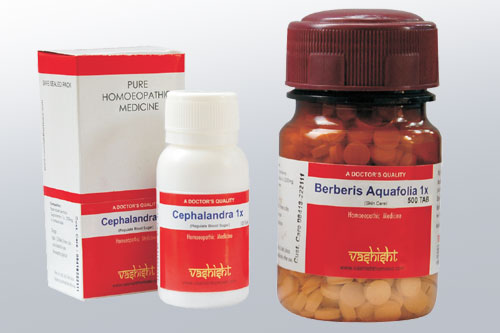 Homoeopathic mother tincture tablets Naturally safe and scientific.We have made them with at most care and...
Read more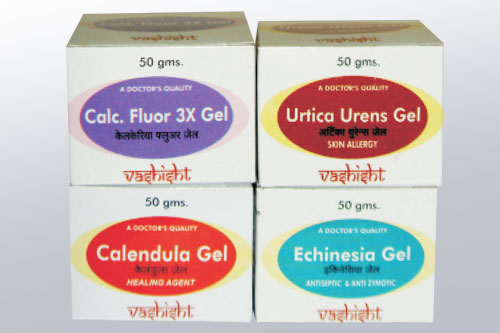 Biochemic tissue salts are very healthy and safe we have made them in external gel base for effective cure...
Read more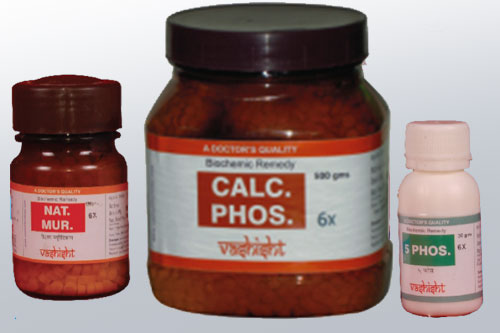 Naturally safe and scientific.Each cell salt has its own purpose in helping to bring body cells to a natural...
Read more


Over 200 years ago, the German physician Dr. Samuel Hahnemann (1755-1843) discovered the principle that what substance could cause in the way of symptoms it could cure.

Homoeopathic approach is holistic as well as individualistic; holistic in the sense that the medicine is selected for the patients as a whole, but not for individual diseased organs/parts; individualistic from the view point that each individual patient is considered different from others, although all are suffering from the same disease.   In a variance to the then prevalent medieval medical practice, Hahnemann directed his followers to administer single medicine at a time to each patient, and not as combination of medicine since the collective effects of the medicines would be different from that of individual substances used.
Over 32 years in making Homoeopathic medicines
True future of Homoeopathic system of medicines is in the hands of Homoeopathic physician and their success lies in the hands of Homoeopathic pharmaceuticals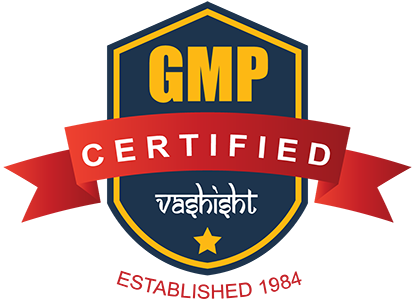 GMP
Certified
Vashisht Homoeopathic Pharmaceuticals has completed over 32 years in making Homoeopathic medicines. We are a GMP certified company and believe in making only single remedies, trying to follow true homoeopathy.
---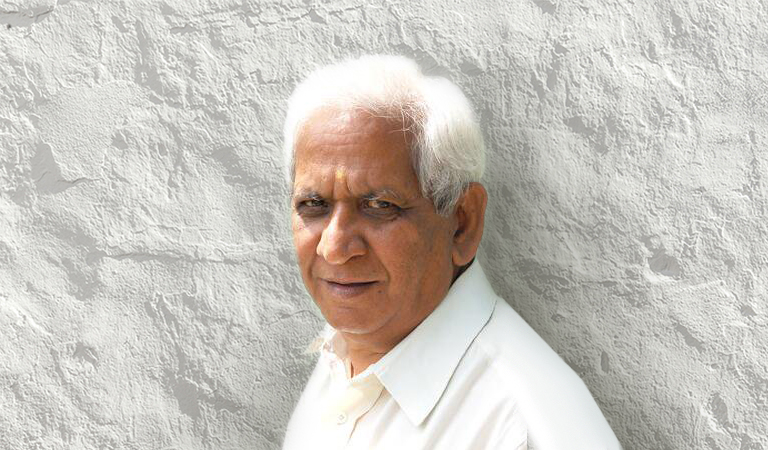 Stop look
Proceed
The day have gone when Homoeopaths were asked to create public awareness for being recognised…
by Dr. S.K.Vashisht
Read more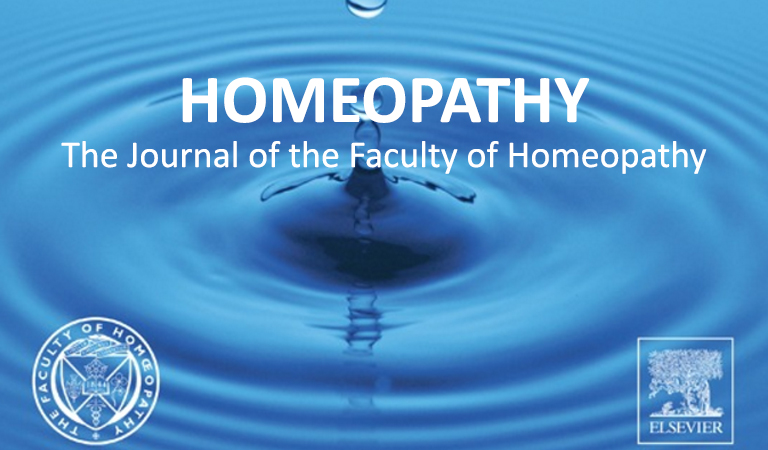 Homoeopathy
Journal
Homeopathy is an international journal aimed at improving the understanding and clinical practice of homeopathy...
Read more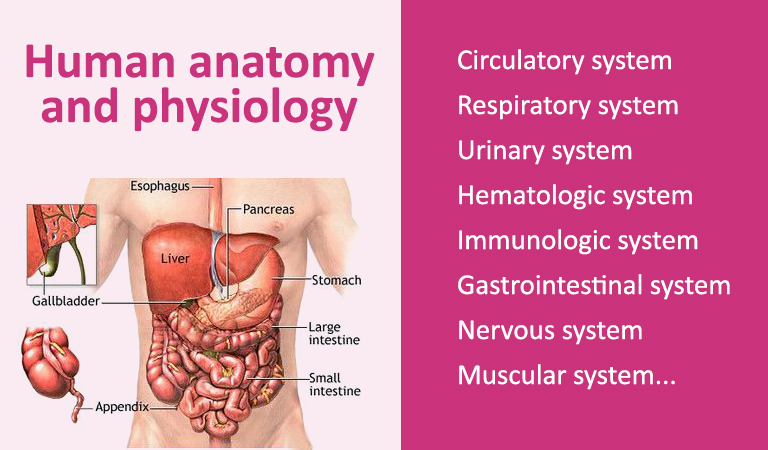 Anatomy and
Physiology
Get introduced to the major organ systems of the human body! You'll learn some general anatomy, learn how the arm bone actually connects...
Read more